WSH-71002: Wind/Solar Hybrid Renewable Energy Training System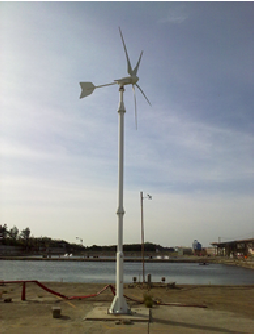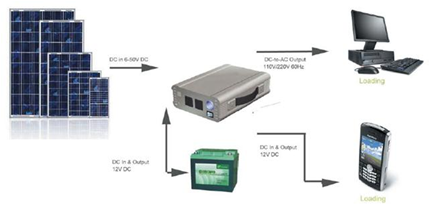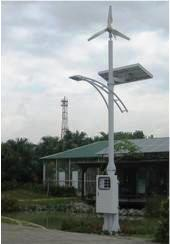 Items and Specifications
1
Experimental Module For Wind & Solar Power Generation System
31.5" (W)x13.5"(H)x12.5"(D); Lab Monitoring Module with Connection
Terminal Block and Digital Electric Meter; Diagram Printed.
2
Solar Deep Cycle Battery
4 pcs of DC12V/75AH with Rack
3
MPPT Solar-Wind Charger
Input: DC9~50V; Output: DC12V, 15Amax; Solar Power: 200Wmax; Wind Power: 400Wmax
4
AC Converter Module
Input: DC10~45V; Output: AC 220V 60Hz, 15Amax, 300Wmax
5
DC/AC Sinewave/Modified Inverter(180W)
Input: DC12V; Output: AC110V 60Hz, 180Wmax
6
AC Chargers 13.8V
Input: AC90~240V; Output: DC13.8V
Can be separated into independant systems with solar generating between 50W to 28.2KW and wind generating between 300W to 3KW
Includes:

NI USB-6008 and Labview Adapter Card With Test Examples
Landscape Designed Street Light; Solar Panel Polysilicon 135W; Wind and Solar Hybrid Street Lamp Group; Base mounted on 4 pcs of 4"(minimum)-wheels for Portability and Maneuverability.
Hardware Installation and Testing Manual
© Copyright 1995~2013 Sun Equipment Corporation. All rights reserved Prices and specs are subject to change without notice.